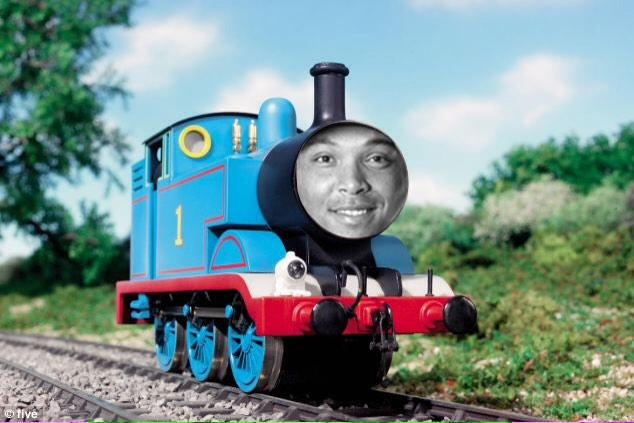 Click here to see our other 2015 team previews!
CF: Aged Potluck
3B: Arrow Nail
1B: Bull Cold Shipped
LF: March Rambo
RF: Ass Money Dome Ass
SS: Cry Sewings
2B: Clip Ending Town
C: Tough Ego Switch
SP: Chair Me Licks Own
SP: Tremor Kale
SP: Vital Noon Yo
SP: Jay Sanderson
SP: Are Sheep Rally
Off-season Haiku
Hellickson is here?
Plus, Yas-many Yas-problems.
Where'd all the grit go?
Farthest Home Run of 2014
Paul Goldschmidt off Troy Patton – 470 feet

This was the tied for the 6th longest dinger in all of baseball in 2014. Aesthetically, homers to center at Chase Field are both hurt and helped by the giant scoreboard; it seems ridiculous that anyone could hit it up there, but it's also impossible to judge how far the ball would have gone relative to a normal center field fence. Either way, this one from Goldschmidt is pretty comfortably in the holy crap range.
Shortest Home Run of 2014
Paul Goldschmidt off Tim Lincecum – 340 feet

This was Goldy's seventh home run off Lincecum in his career, which is patently absurd. Jeff Sullivan wrote a great piece about this lopsided match-up last April.
Best Names in the Farm System
RHP Caleb Clay
OF Nick Buss
RHP R.J. Hively
2B Gerson Montilla
OF Carlo Testa
LHP Jose Jose
RHP Johnny Shuttlesworth
C Jose Queliz
OF Breland Almadova
OF Socrates Brito
RHP Silvino Bracho
RHP Bud Jeter
RHP Nickolas Sarianides
3B Fidel Pena
OF Chuck Taylor
C Stryker Trahan
SS Steve Nyisztor
3B Galli Cribbs
OF Stewart Ijames
RHP Yefrey Ramirez
RHP Jency Solis
RHP Touki Toussaint
2B Fernery Ozuna
2B Antonio Sepulveda
OF Maik Ehmcke
LHP Anfernee Benitez
RHP Holden Helmink
RHP Merkis Montero
RHP Scooter Price
RHP Rodrigo Takahashi
3B Vicson Graciano
SS Isan Diaz
RHP Wellinton Felix
RHP Erbert Gonzalez
RHP Argeny Hiciano
RHP Yeison Santana
C Jacer Mendez
C Adony Ovalles
2B Didimo Bracho
2B Josue Herrera
1B Gerson Jimenez
SS Melvin Mezquita
Three Bold Predictions
After battling it out all spring with [whoever Arizona's other catcher is…] Tuffy Gosewisch seizes the starting job and proves he's not just a guy named Tuffy Gosewisch. He's so much more. He hits 54 home runs, matching his career total to this point.
Bronson Arroyo returns from Tommy John Surgery faster than anyone in history when he decides he's just gonna be a left-handed pitcher instead.
With the #1 pick in the 2015 MLB Draft, the Diamondbacks select GRITS, the Christian rap group.